Please Read Esoteric Soul FAQs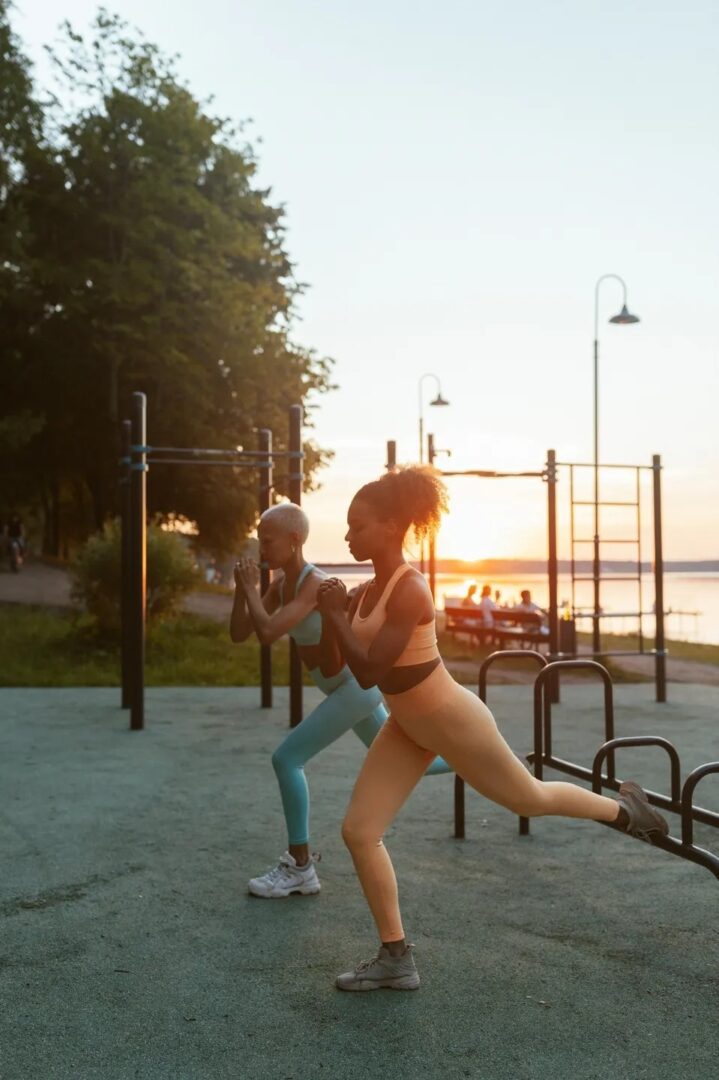 You can make self care a priority by scheduling it in the same way you would schedule meetings or appointments and treat self care time as non-negotiable.
When you try to rest and still feel tired, when you become short tempered, when anger and/or resentment start to rise up in you, it's time to take inventory of your life. The best thing to do is to start by relaxing.
There are several ways to practice self care. Getting enough sleep, engaging in proper eating, exercise, taking breaks, practicing mindfulness, connecting with others as well as spending time with yourself are some of the sustainable ways you can practice self care.
Meditation is a personal practice and whether or not you choose to do it is up to you. It is a way to reduce stress, improve focus and mindfulness, and promote overall well-being. However, it's not necessary for everyone, it depends on your personal preferences, and you might find other ways to achieve similar benefits.
Look for things that are good for you and that you enjoy. You will be motivated to repeat the peace and tranquility. You will also be motivated because your life will feel much better.