Your Soul Empowerment Coach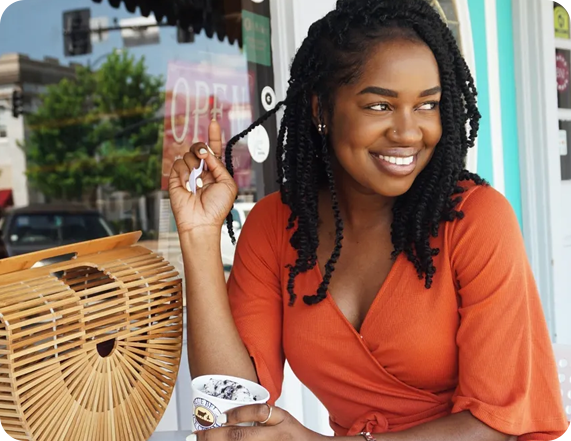 Life can be stressful. That's why it's important to take time for yourself to relax and recharge.
Taking time to dig deep into your soul and relax can help reduce stress, lower blood pressure, improve sleep, and boost your mood. It can also increase creativity and productivity, as well as strengthen your immune system.
There are many different ways to feel connected within and relax. It's important to find what works best for you and make relaxation a regular part of your routine. Taking a warm bath, reading a book, practicing mindfulness or meditation, or spending time in nature are some of the numerous ways to relax.
Spending those moments to retrieve your true self is essential for maintaining overall mental and physical well-being by introducing regular calm in your life.
I can teach you how to stop allowing your mind to be hijacked by modern living so that you can focus on your authentic self and realize your dreams. Take some time for yourself today and start reaping the benefits of creating your own life.
I am Chantal Debrosse, and I am a Soul Empowerment Coach. I draw lessons from my experiences to help people overcome challenges and succeed. If you want to get off the grind of modern living to create a joyfully sustainable life, connect with me today.
Slowing down, reflecting upon my life experiences, and enjoying the world around me got me out of being emotionally triggered from my past traumas.
If you want to connect with your true inner calm, I will coach you. I will help you reach your original self through sustainable self-love and self-appreciation.