Read a Brief Introduction About Chantal Debrosse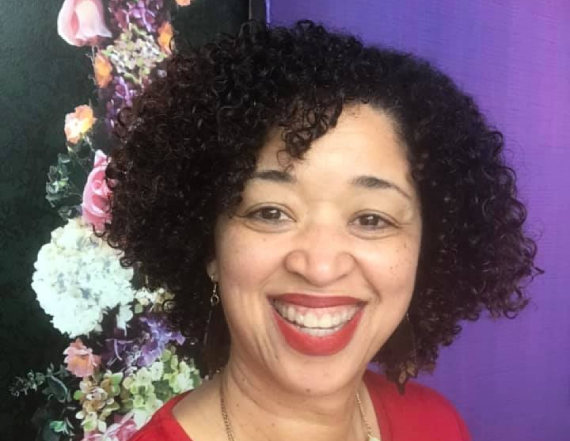 For the past 30 years, I've learned the value of self-care as part of my healing journey. After spending years trying to be a perfect student, sister, friend, daughter, wife, and mother, I reached a point where I felt burnt out and resentful. I couldn't understand why others seemed so light and happy, and I felt burdened.
I would carry my burden with grace and felt proud of that. After all, I accomplished what I set out to do – make everyone believe I was doing just fine. Finally, I realized that no one else knew how I felt except me. Things didn't change right away. However, when I permitted myself not to be the "perfect" anything, my life changed for the better.
Over time, I learned to give myself the same love and forgiveness I was extending to others. I started making my own relaxation products for myself and for people around me. This made me think happy thoughts as I enjoyed seeing the smiles on people's faces when they were given a relaxing self-care gift. I saw how our thoughts, beliefs, habits, and actions create our lives. As I peeled layers away and added what I loved as part of my life, the more of my true self surfaced until I was able to relax into my true sense of being.
Utilizing My Experiences for Coaching Services
Self-awareness, meditation, and self-care came to my rescue. This is why I teach people how to relax and take back possession of their neurology so that they can:
My coaching services have helped clients in making better decisions about their:
I support my clients in helping them learn how to manage doubt, fear, apprehension, and despair to break through personal limitations, achieve their goals, and live an unlimited life.